Speedboat Dolphin Tours
Current:

Speedboat Dolphin Tours
High-speed thrills are available at our Cape May and Wildwood locations.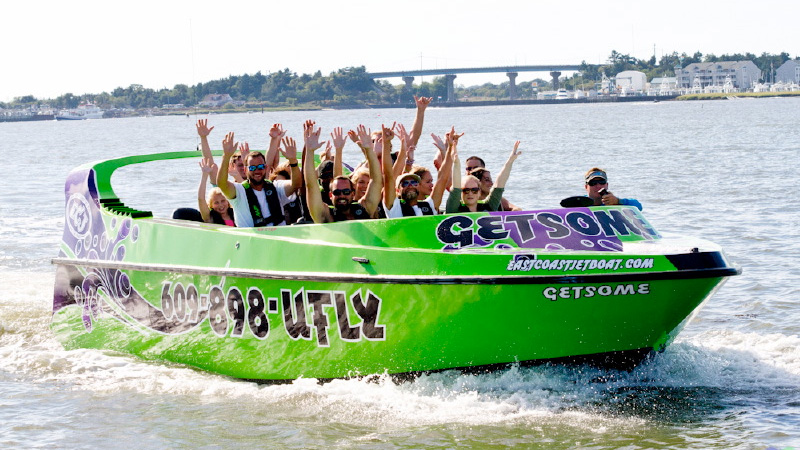 East Coast Jet Boat - Cape May
Our trips are best described as part scenic, part amusement. Our trips are part scenic, part amusement. Trips feature the fun and exciting power thrill maneuvers and also slow things down to point out indigenous wildlife and provide extraordinary photo opportunities.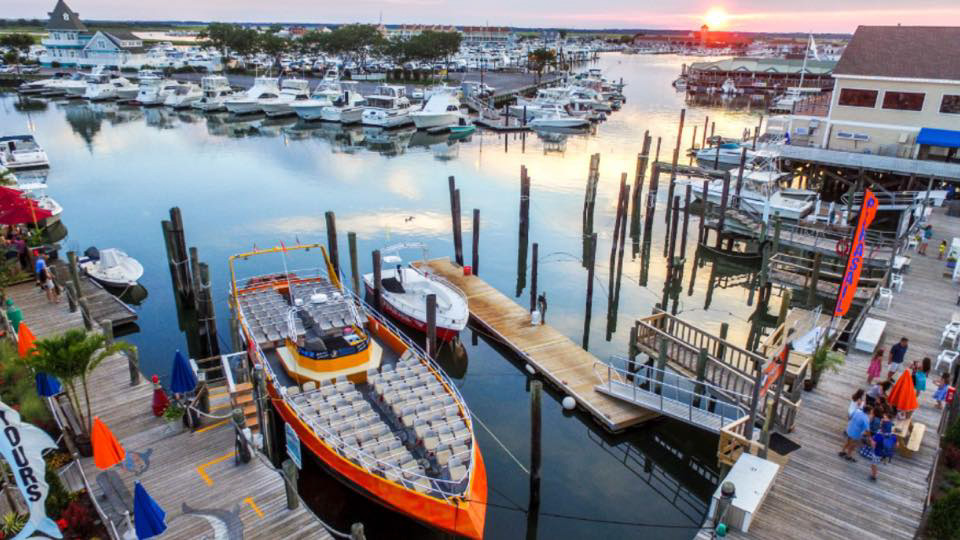 Silver Bullet Tours - Wildwood
Ever wished you could experience the thrill of a professional racecar driver accelerating out of a corner? The Silver Bullet can give you this thrill and more as it speeds up and down the Wildwoods oceanfront.