Wildwood Adventures
Current:

Wildwood Adventures
Choose your adventure
The following adventures depart from our Wildwood location. Are you in Cape May?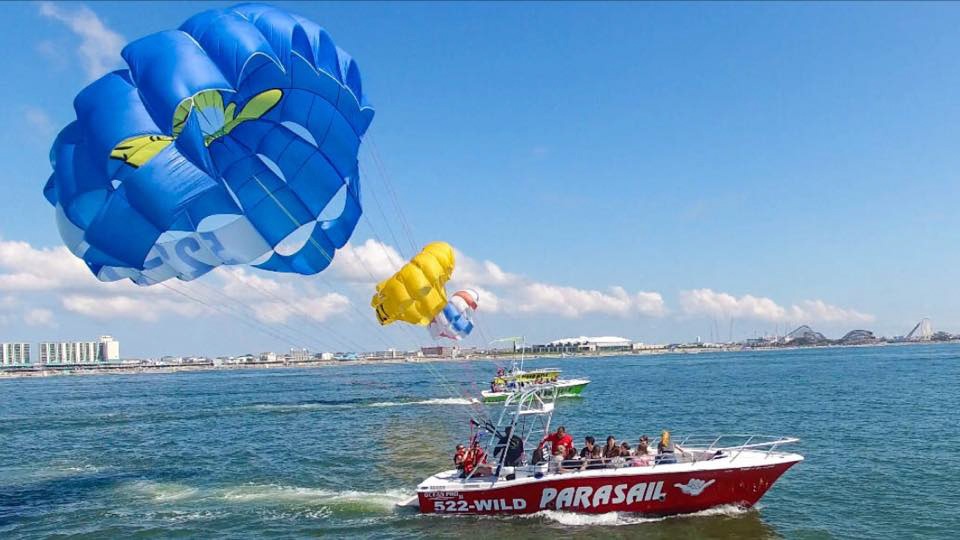 Hang Loose Parasail
Come hang out with us at Hang Loose Parasail, where you can experience Wildwood's most exhilarating and exciting extreme sport.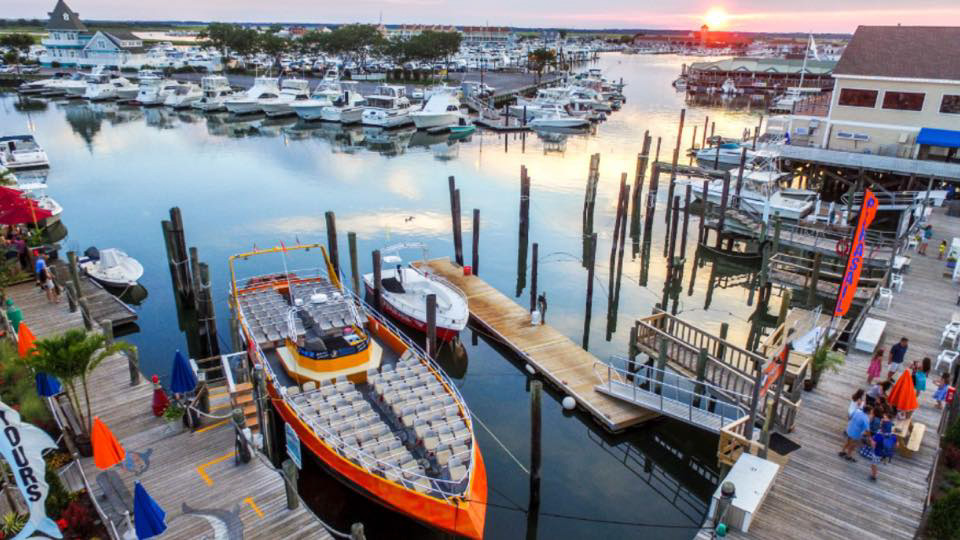 Silver Bullet Tours
Ever wished you could experience the thrill of a professional racecar driver accelerating out of a corner? The Silver Bullet can give you this thrill and more as it speeds up and down the Wildwoods oceanfront.