Cape May Adventures
Current:

Cape May Adventures
Choose your adventure
The following adventures depart from our Cape May location. Are you in Wildwood?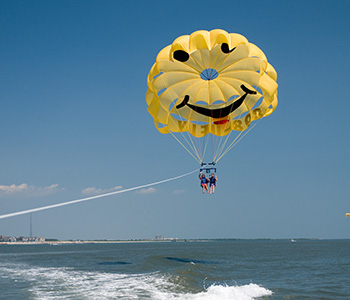 East Coast Parasail
Experience the high-flying thrill, panoramic views and pure excitement of parasailing at the Jersey Shore!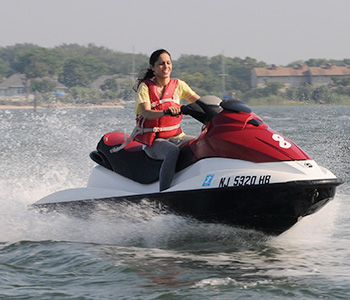 East Coast Jet Ski
Looking for a cool and refreshing way to enjoy your summer vacation in Cape May? Try renting a personal watercraft.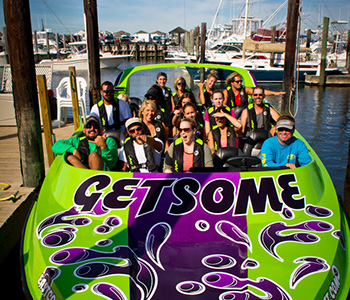 East Coast Jet Boat
Our trips are best described as part scenic, part amusement.